Call us today at 888.369.8873 for custom wall padding and column padding quotes.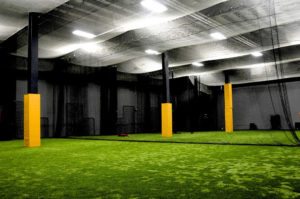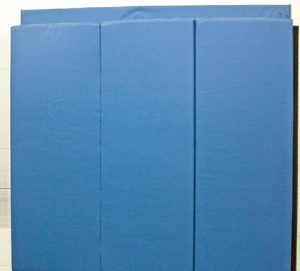 Custom Lettering also available. Quotes can provided with supplied artwork.
The most common wall pads are 2′ x 6′, plywood backed, 2 inch foam, vinyl lined pads.
These pads run $85 a piece plus shipping and are available in the following colors:
Navy Blue
Royal Blue
Sky Blue
Green
Kelly Green
Red
Gray
Black
Orange
Yellow
Tan
Purple
White
Lead time can be several weeks on custom padding orders.