Wall and Column Padding
Call us today at 888.369.8873 for custom wall padding and column padding quotes.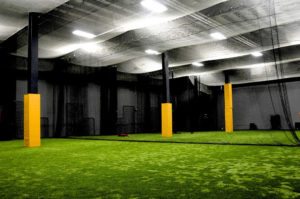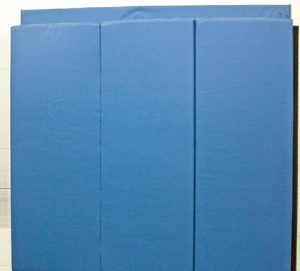 Custom Lettering also available. Quotes can provided with supplied artwork.
The most common wall pads are 2' x 6', plywood backed, 2 inch foam, vinyl lined pads.
These pads run $85 a piece plus shipping and are available in the following colors:
Navy Blue
Royal Blue
Sky Blue
Green
Kelly Green
Red
Gray
Black
Orange
Yellow
Tan
Purple
White
Lead time can be several weeks on custom padding orders.
We currently have 4 of these 10 ft long by 3 ft high, 2 inch thick pads in Green on clearance.   They are in new condition, they were just exchanged for a different color.    Normally at $1,200 in value, we are trying to move them for $900.