Quality turf for any space you have
We've turfed everything from sports stadiums and indoor facilities, to doggy daycares and backyard hangouts. We have the tools you need to get it done yourself, or a team to install for you.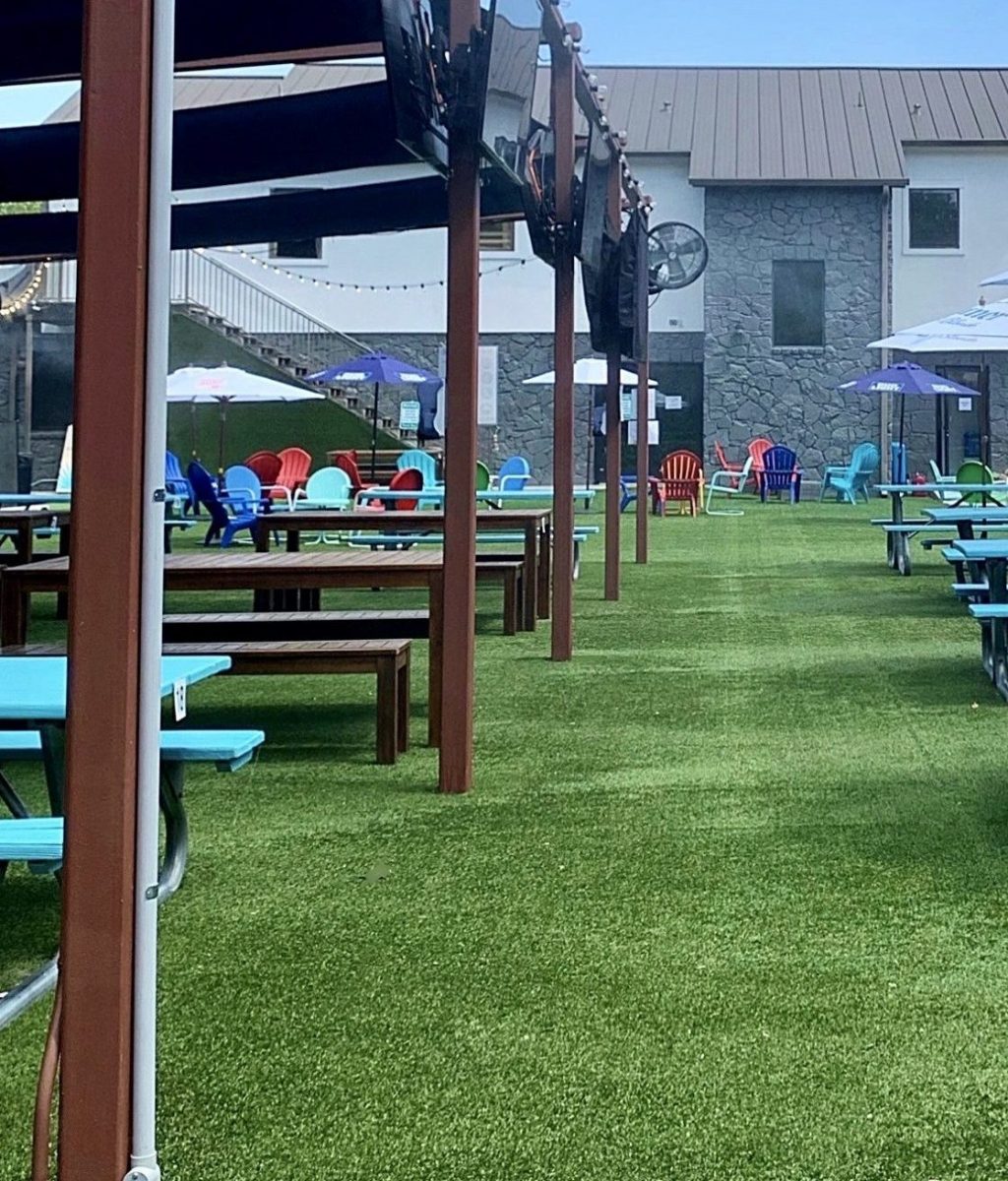 Need help with your next project?
Our team can recommend what turf will work best for your project and what you will need to install on your own. When you call, we'll ask what project you have and how many square feet you need to cover. You will want to measure your space prior to calling so we can walk through what will work best.
Need to get it installed? Our team has experience installing anywhere in the US. Call for pricing.
Have more questions? Give us a call.